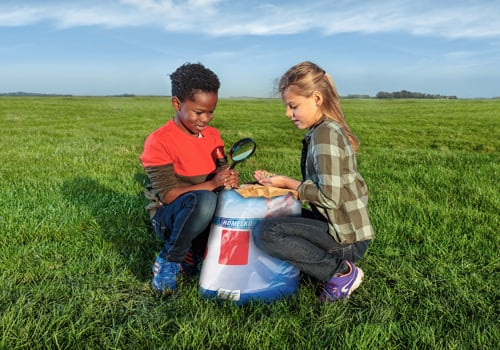 Let's Grow Together:
Be a De Heus Distributor
Become a De Heus Distributor
De Heus believes in spreading prosperity through innovation and shared passion. If you believe you are ready to become the driver of change in the livestock feed industry, let's join hands!
Having been a family-managed business for 100 years now, De Heus finds its roots in sustainability, scalability and worldwide prosperity. As the company is at the cusp of revolutionary innovation and extensive expansion plans, it opens its arms to welcome network partners for expanding its Dairy and Poultry feed businesses across India, with a special focus on North India.
De Heus is eyeing on introducing Aqua feed segment in the land of Andhra Pradesh andexpanding the Dairy & Poultry feed verticals in the geographies of North India including the following states:
Gujarat
Rajasthan
Delhi
J&K
Bihar
Network partnering brings with it a gamut of financial as well as overall business expansion possibilities. It can not only heighten your pedestal of business revenue and market recognition but will also act as a doorway to leveraging international brand value and thereby converting it into huge revenue possibilities.
What's more? The ROI of the Dairy cum Poultry segment stands 90% taller than that of other related businesses. The uniqueness of the product and its booming demand is something which invites one and all to venture into this segment. It would accelerate your profitability and facilitate smart-access to industry-leading solutions. Not only this, with an ideal 8% CAGR, this sector has only manifold growth to look forward to.
If the above read struck a chord and you started dreaming, let's together think of achieving that dream.

De Heus looks forward to welcoming you to the family. Get full humanly assistance and all your queries answered on this line - 9872444999 or you can also drop a mail at asen@deheus.com. We would be more than happy to assist you.