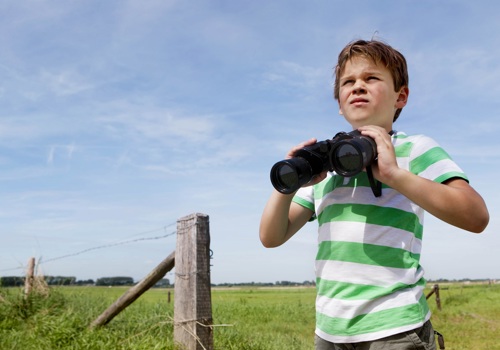 Research farms
Looking into every detail of farming
Research farms
Our Global Research Farms are located where there is a centre of knowledge and a technological infrastructure for a specific group of animals. For example, the International Swine Nutrition Centre is located in the Netherlands (thanks to the exceptional reputation of the Netherlands in pig farming), whilst our International Aqua Research Centre is based in the Mekong Delta in Vietnam.
On our research farms, we perform a variety of feed tests using a wide range of variables. This enables us to accurately determine the exact type of feed and the precise circumstances that will ensure strong, healthy animals and efficient feed conversion.
---
Aquaculture Research and Development Center in Vietnam
Our dedicated Aquatic R&D Centre in Vietnam provides testing for a large range of aquaculture species. The indoor facilities support extensive feed development trials under controlled conditions. The results are tested and proven in our specially designed outdoor facilities that closely mirror those of an aquaculture farm.
The R&D Centre also functions as a technology lab where customers take part in training programmes and demonstrations to help develop their farming and management practices.
More about our R&D center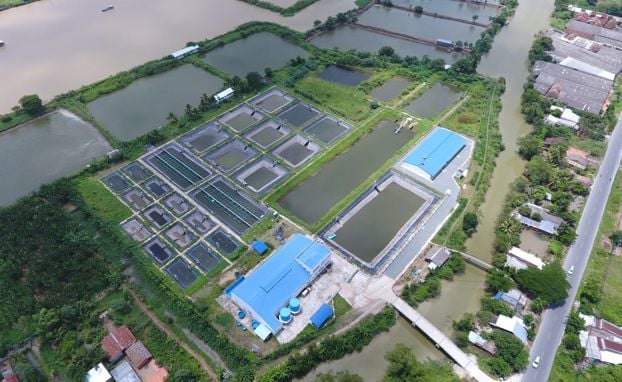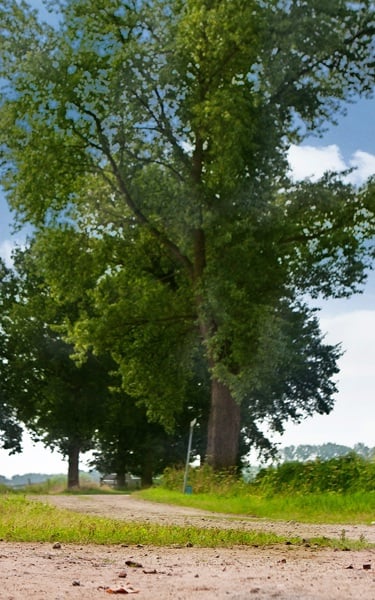 For better nutrition and advice
We work together with livestock and aquaculture farmers and international partners, such as the University of Toronto and Wageningen University in the Netherlands. The goal is always the same: to incorporate this knowledge int our nutritional products and services to improve the results for our farmers.
More about applied research
---
Practical research into pig nutrition
Elsenpas is De Heus' most modern research centre for pig nutrition. It brings together all the knowledge that De Heus has acquired worldwide in cooperation with its pig farming customers and knowledge institutes. The research centre functions as a conventional, modern farm with sows, piglets and fatteners. Imitating the real world under controlled conditions is a prerequisite for thorough research. The set-up of the research farm enables De Heus to conduct unique nutritional research into all animal groups and across the various animal groups for which long-term effects can also be determined.
More about the Elsenpas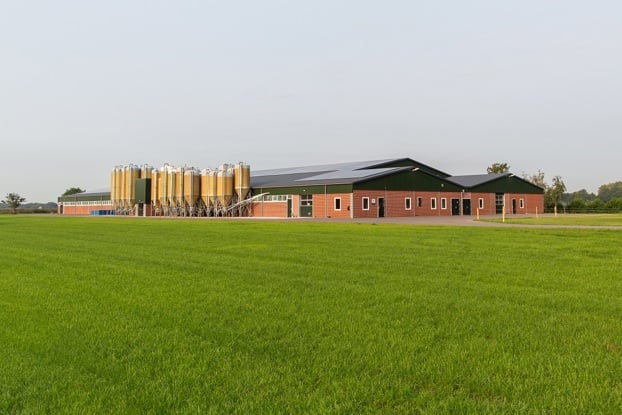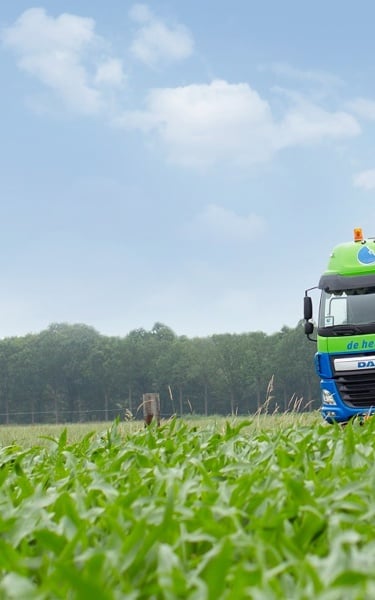 Supporting farmers worldwide
Farmers worldwide benefit from our nutritional knowledge and understanding of raw materials. The feed that farmers need is never far away. Thanks to our extensive logistic network, we can reach farmers and feed specialists quickly and efficiently, wherever they are.
You can find us here
---
Farmers share their success
Discover how we provide our expertise in animal feed for farmers all over the world. Get inspired by their success stories.