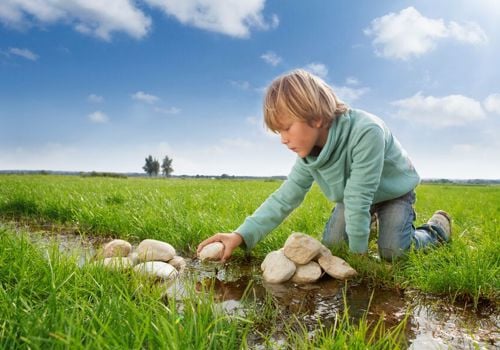 Our business principles
We do business in a constructive way
Our Business Principles
The way we do business is vitally important to us. Not only to protect the reputation we have built over the years, but also to add long-term value to our stakeholders, the communities in which we operate and the environment we touch.
Our Business Principles provide general guidance for conducting business within and on behalf of the Royal De Heus Group. They apply to all our decisions, the way we operate and our individual behaviour. Every day, to everybody, in every job, in every country in which we operate. Applying these Business Principles will enable us to be successful in a responsible manner, to earn and to keep trust.
We expect and trust everyone at De Heus to be an ambassador for business integrity. Each and every one of us has a personal responsibility to do business in the right way, to interact with others in a respectful manner and to work in line with the standards that apply to us. This is an essential part of how we do business.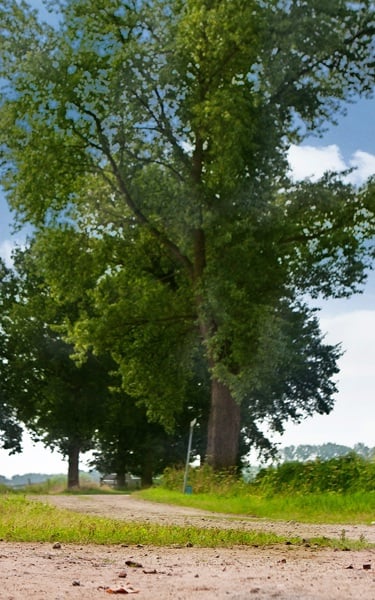 Doing business in a sustainable way
Realizing a sustainable food future will mean meeting the needs of a growing global population while avoiding further deforestation and biodiversity loss. It will also mean restoring abandoned and unproductive land in a way that helps stabilise the climate, promote economic development and reduce poverty.
Learn more about our approach
Supporting a diverse customer base
De Heus is a fully fledged supplier of nutritional products, producing compound feed, premixes, concentrates and feed specialities for livestock and aquaculture customers worldwide.

Farmers
Small- and large-scale farmers across livestock and aquaculture

Integrations
Integrations that produce their own feed

Dealers
Dealers serving local farmers
---
Our business principles explained
Where more detail is required, supporting guidelines are provided. Together with the Business Principles, these guidelines set out the standards required from all of us. In short, our business principles provide guidance based on the following principles.
We never compromise food or feed safety.
We are committed to integrity, fairness and honesty in all aspects and all locations of our business operations.
We always fulfil agreements and other commitments.
We are committed to adding value to the communities in which we operate. Our business units and employees are encouraged to support community activities.
We support the principles of free enterprise and fair competition.
We respect international sanctions and embargos imposed on countries, organisations and individuals and will not engage in activities that may jeopardise international peace and security.
We safeguard and protect our information and any other information that is entrusted to us.
We are committed to providing a safe and healthy working environment for all employees, visitors and contractors in our business units.
We support an open, honest and transparent company culture where everyone feels able to ask for help, raise questions and address dilemmas and concerns relating to the way we do business.
---
Farmers share their success
Discover how we provide our expertise in animal feed for farmers all over the world. Get inspired by their success stories.