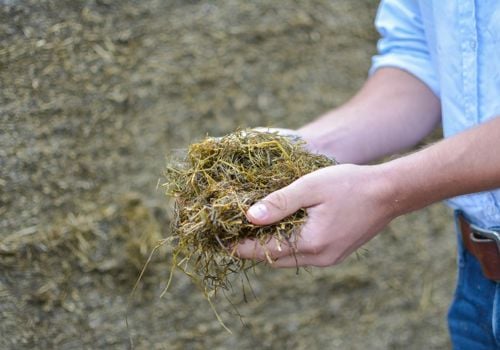 Roughage management
It is all about the balance
Better roughage means better results
As a dairy farmer, you are interested in a good and economic way to produce milk. A well balanced ration is one of the main drivers for optimising milk production. In principle, a cow can only be fed with grain and concentrate. However, roughage has a very positive impact on rumen function because it stimulates rumination. Roughage like grass, maize and Luzern silage form the basis for a good nutritional diet. In addition, roughage is also a relatively cheap protein and energy source in most countries. This has a positive impact on economic results.
More about Ruminants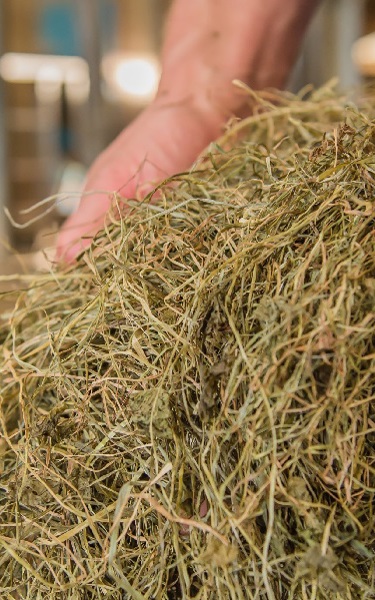 Technical and economic performance go hand-in-hand
The quality of your roughage management has a huge impact on your ration efficiency. Good roughage management will improve your production results, at a lower cost per litre of milk.
More feed types
---
Get the best out of your roughage
The quality of roughage varies considerably all over the world. The result of ration efficiency is different on every farm and depends on your local conditions. Soil management, weather conditions and harvesting time are crucial elements in your roughage management. There are therefore many opportunities for improving the quality of roughage.
Support in on-the-farm roughage management
Roughage management is clearly an important factor for determining ration efficiency on your dairy farm. To get the most out of your roughage, our Ruminants specialists will help you with your roughage production, conservation and silo management.
Analysing roughage (Labo Expert) and how to use your roughage to create the most efficient nutritional ration will be customised to your own local situation. Whether you prefer grass silage or maize silage that will boost the nutritional value per hectare.
Get in touch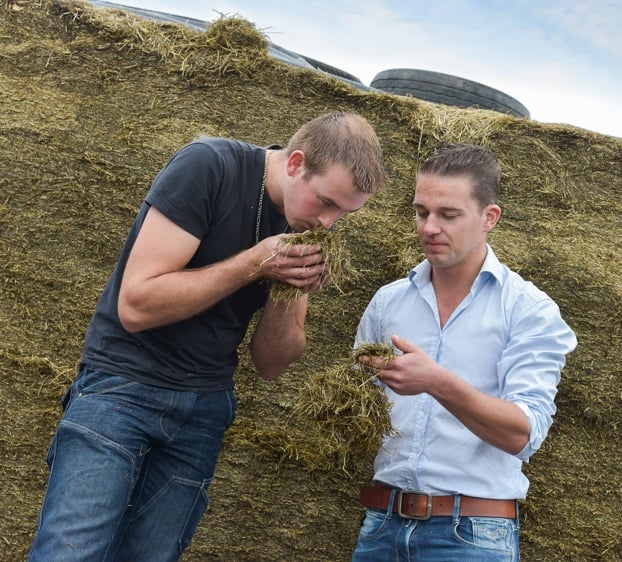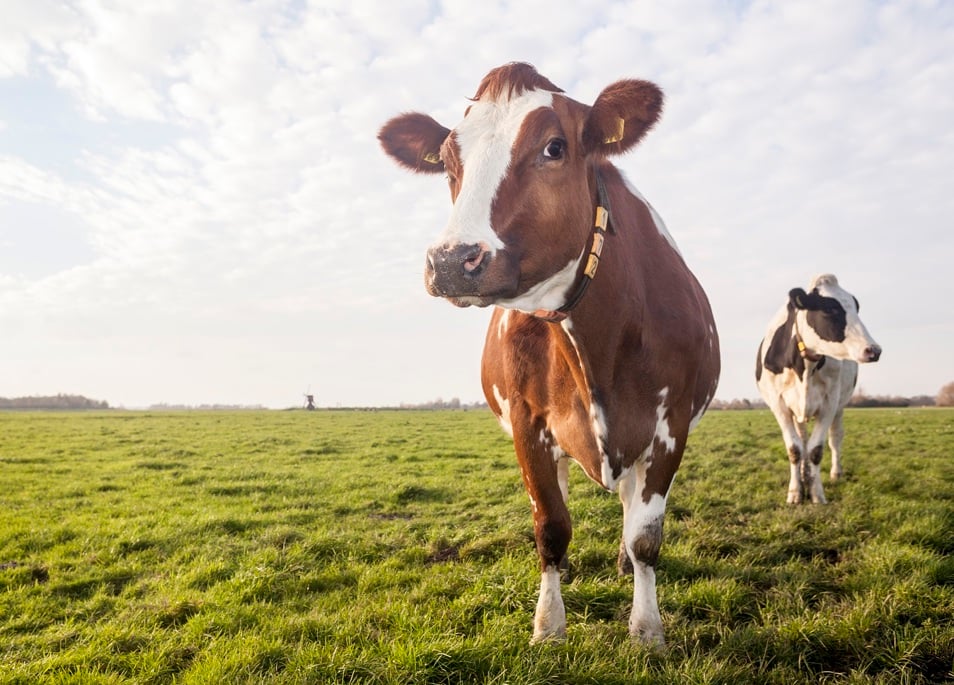 Dairy cows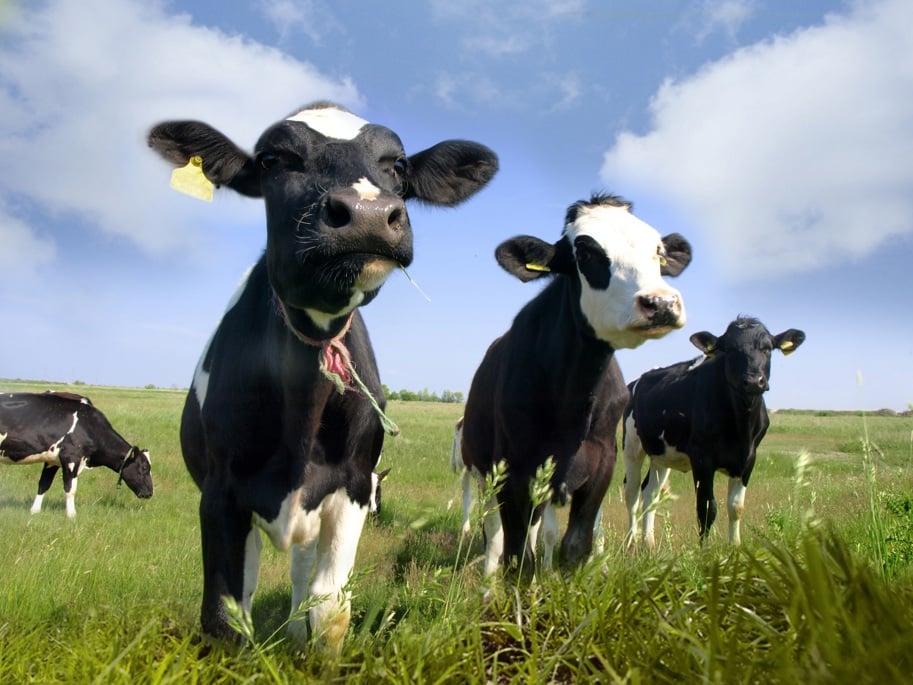 Calves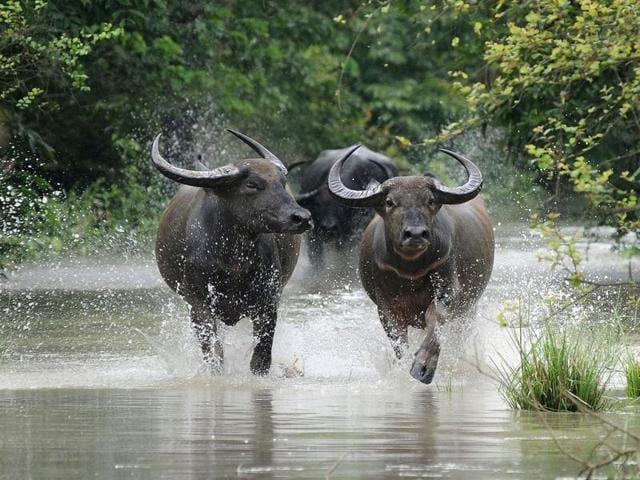 Buffaloes
More about feed types
---
Farmers share their success
Discover how we provide our expertise in animal feed for farmers all over the world. Get inspired by their success stories.