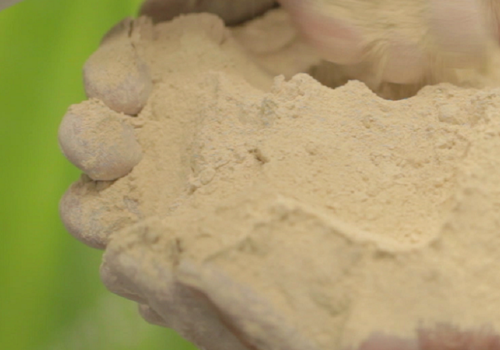 CONCENTRATES
Formulated to stimulate results and health
Mixing with De Heus
De Heus has been a premium producer of feeds and feed components for more than a century. Every formulation is created in our own plants to our own exacting standards. Farmers worldwide have benefitted from our extensive knowledge, enabling us to make a significant difference to them and their animals.
We have specialists in feed technology, quality assurance, microclimate, quality control, nutrition, breeding, and herd management. Concentrates can be dosed and mixed with your own macro-ingredients according to your individual specifications.
Get in touch with us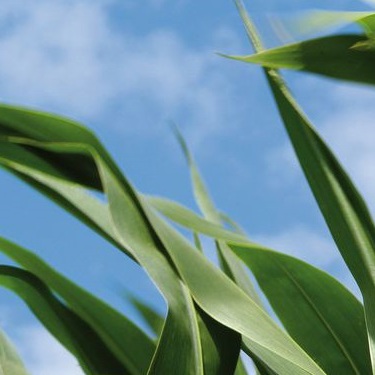 With our concentrates you will experience the difference
Before considering outsourcing supplies, we also make optimal use of the raw materials already available at the farm. This method allows us to offer flexible feed recipes. Our team of specialists can also advise on the improvement of all your 'animal feed production activities', quickly and effectively.
More about feed types
---
Consistent feed all year round
Our concentrates contain all the essential nutrients like vitamins, micro-minerals, macro-minerals, amino acids, additives, and protein sources that are easy to mix with your own raw materials. This makes it possible to produce high quality and consistent feed all year round.
More about the animals we feed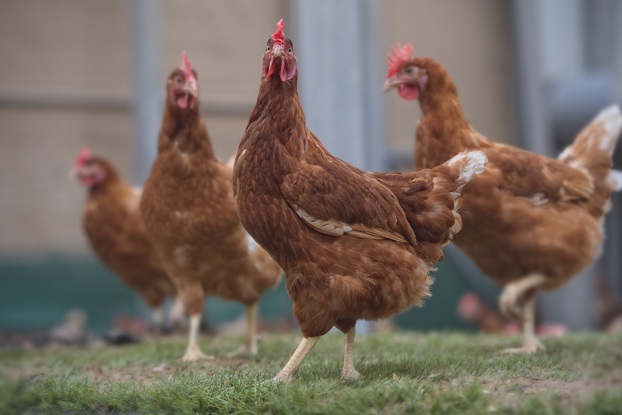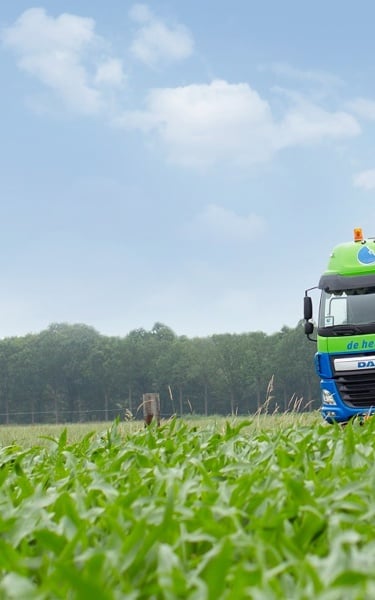 Supporting farmers worldwide
Farmers worldwide benefit from our nutritional knowledge and understanding of raw materials. The feed that farmers need is never far away. Thanks to our extensive logistic network, we can reach farmers and feed specialists quickly and efficiently, wherever they are.
You can find us here
Farmers share their success
Discover how we provide our expertise in animal feed for farmers all over the world. Get inspired by their success stories.