Active participation within Nevidi
For many years, De Heus has been an active member of the Dutch sector organisation for the animal feed industry, Nevedi. Within this association, clear principles have been formulated regarding a range of social topics that concern the feed industry. Take, for example, sustainability. We endorse these viewpoints and interpret these into concrete measures for us to take: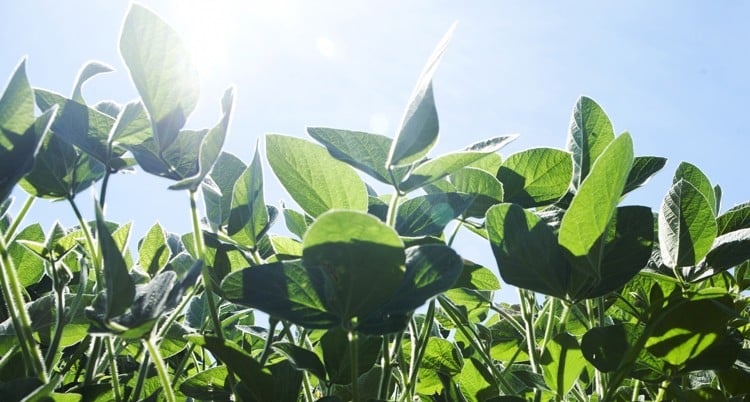 100% sustainable soy
For many years, together with Nevedi, we have been making out a case for sustainable soy production. Since 2015, we explicitly and exclusively make use of 100% responsibly produced soy for our animal feeds (produced in the Netherlands). This soy meets every single one of the important environmental as well as social requirements. In this context, we are also a member of the 'The Round Table For Responsible Soy'.
Responsible palm oil
For our animal feeds in the Netherlands, we make use of responsibly produced palm oil. This is in line with the collective agreement that has been made within Nevedi. Nevedi sees to it that all affiliated animal feed producers use responsibly produced palm oil. This way, the Dutch animal feed industry ensures that the covenant with the parties of the Sustainable Palm Oil Task Force is fully adhered to.
Research alternative protein sources
Around the world, we are continuously looking for alternative protein sources. For example by actively participating in goal-oriented studies performed by our sector organisation Nevedi. Another example is our sponsoring of the Feed4Foodure research programme.
Unfortunately, we have not yet been able to find suitable alternatives that can be produced more efficiently, while also presenting a better price-quality ratio, than the present generation of agricultural crops.
More about how we contribute to a cleaner and healthier environment