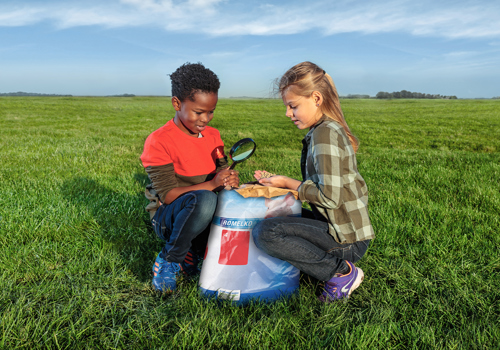 Collaborations
Working together is discovering new insights
Continuously enriching our knowledge and experience
De Heus is an open organisation with partnerships with numerous national and international organisations, always focused on further knowledge enrichment. We believe that the degree of openness during collaboration determines your ultimate success. By not only focusing on your own research and results, we prevent you missing out on solutions that are already available elsewhere.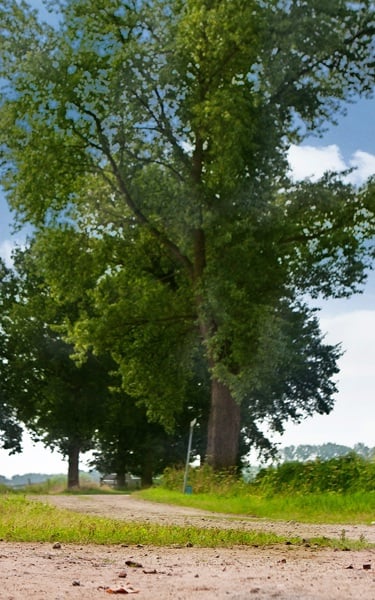 For better nutrition and advice
We work together with livestock farmers and national and international partners, like the University of Toronto and Wageningen University in the Netherlands. The goal is always the same: to incorporate this knowledge in our nutritional products and services to improve the results for our farmers.
More about applied research
Solutions for the challenges our farmers meet every day
De Heus' feed innovations contribute to solutions for the challenges faced by livestock and aquaculture farming worldwide. These include better use of scarce raw materials for improving feed efficiency, stimulating animal health without the need for vaccinations and a keen eye on society's wishes, animal welfare and the natural environment.
More about our research facilities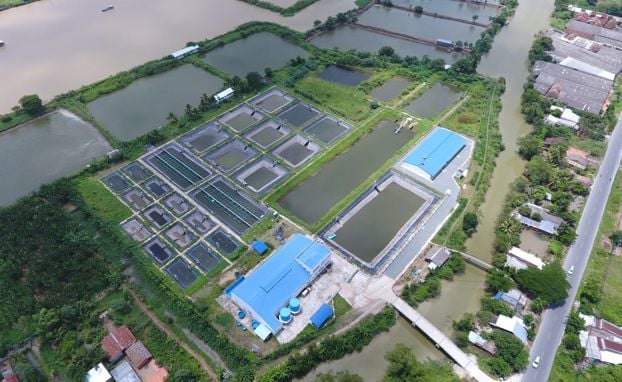 ---
Worldwide accessibility to food
At De Heus, we contribute to the sustainable availability and accessibility of safe and healthy food worldwide. We work together with customers and chain partners to create a sustainable supply chain from raw material to food all over the world.
In Myanmar, we are part of a consortium working towards a more competitive and sustainable poultry sector.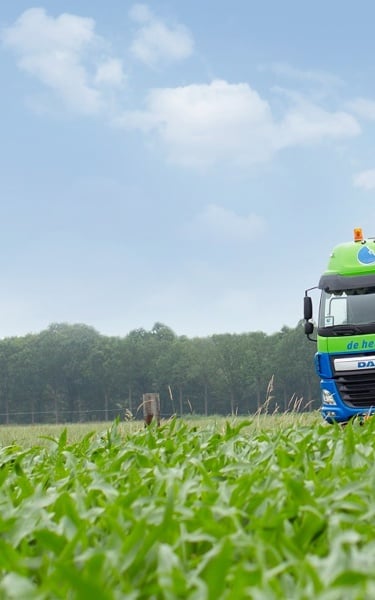 Supporting farmers worldwide
Farmers worldwide benefit from our nutritional knowledge and understanding of raw materials. The feed that farmers need is never far away. Thanks to our extensive logistic network, we can reach farmers and feed specialists quickly and efficiently, wherever they are.
You can find us here
---
Farmers share their success
Discover how we provide our expertise in animal feed for farmers all over the world. Get inspired by their success stories.