Successful annual business event De Heus India
On the 30th of September, the annual business meet of De Heus India unfolded in Chandigarh. The event was attended by the presence of Mr. Koen de Heus, the CEO of De Heus Royal Group, the Dutch ambassador, and the entire team from De Heus India. Rutger Oudejans Business Group Director (Premix & Specialities), Amit Mittan. Commercial Director De Heus India, and Tanveer Malik, General Director India extended a warm welcome to our honoured guests, including dealers and business partners.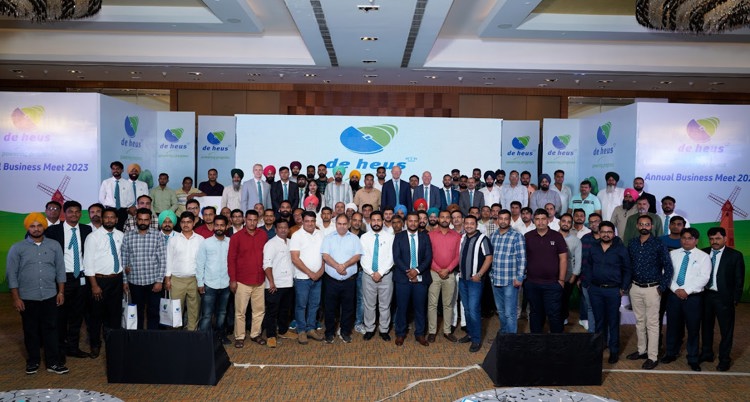 Through the dealer event, we got together in profound discussions with our dealers and business partners. This event allowed us to share thorough insights into our newest products, strategic plans, and the thrilling advancements related to our upcoming plant that will be realized in 2025.

Koen De Heus, the company's CEO, expressed that India holds significant importance as a market where De Heus envisions playing a crucial role. This involves advancing the well-being of farmers and local communities, positively influencing sustainable farming practices, creating job opportunities, and fostering partnerships with local suppliers. Collectively, these efforts contribute to driving progress.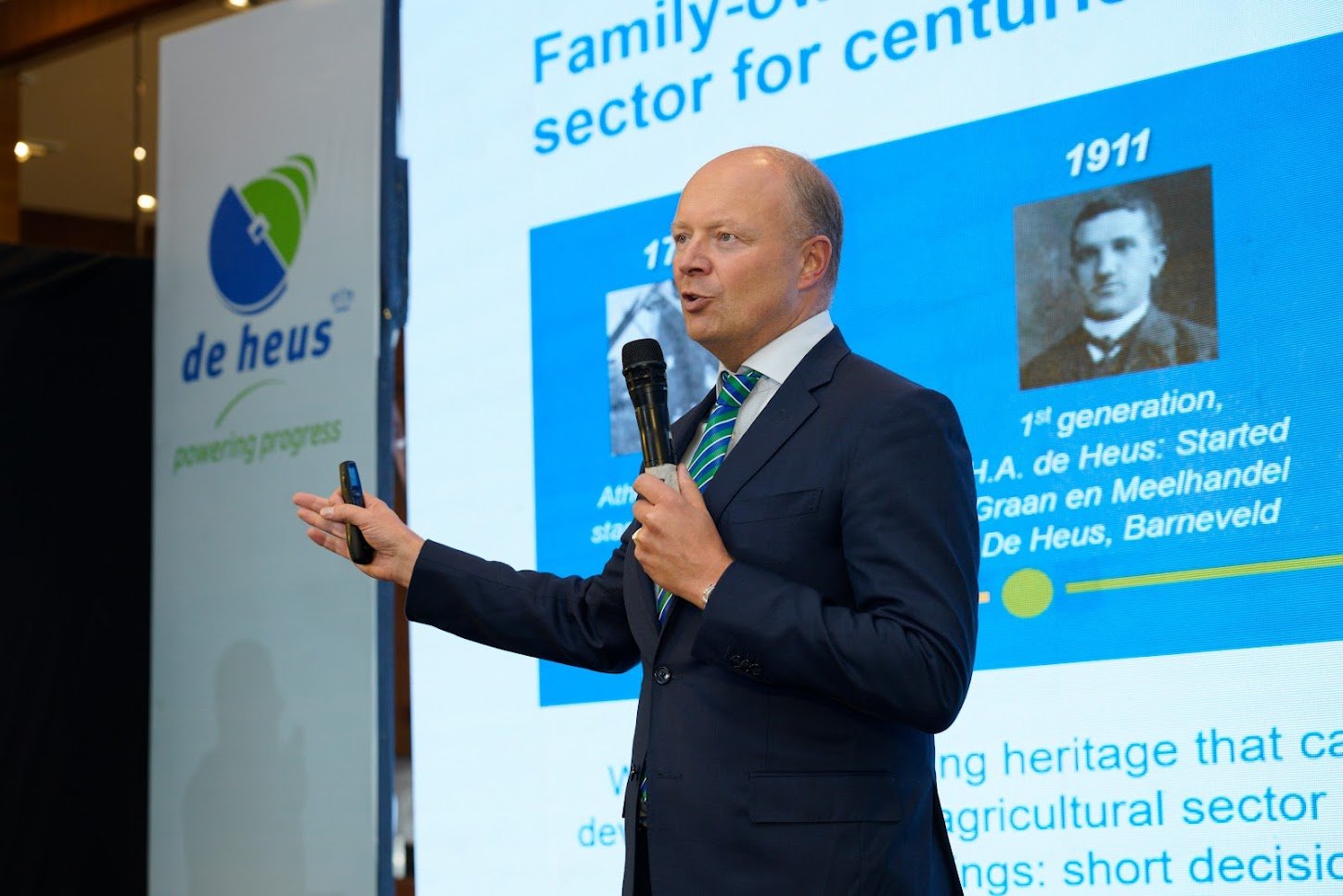 The commitment to the Rajpura plant represents a significant step forward, with a focus on empowering farmers and communities in the regions of Punjab and Haryana. The subsequent groundbreaking ceremony at Vividha Industrial Park not only marked the inauguration of a new phase for De Heus India but also reinforces their commitment to continuous evolution and thriving in the industry, underscoring that De Heus is here to stay in India.

We extend our sincere appreciation to all participants for honouring us with their attendance, and eagerly anticipate the prospect of collaborative endeavors in the times ahead.