Sales Officer Dairy Feed
To encourage the sales of our assortment of dairy feed products and offer product and technical support as needed by De Heus India, clients, and prospective customers. Achieving the region's annual budgets and goals, raising sales volume and margins, and improving the viability of dairy farms and farmers are the ultimate goals.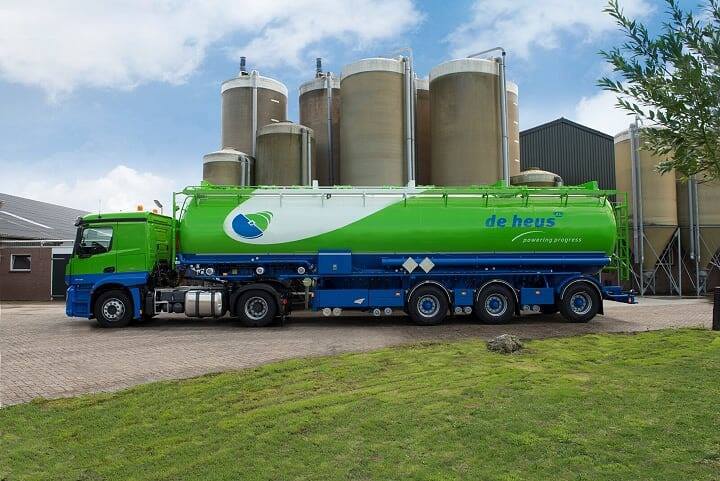 Sales officer dairy feed
Roles and Responsibilities
- Handle Existing Key accounts by maintaining relationship, servicing their requirements on time to retain and ensure continuation flow business.
- Build Strong Relationship with customers, high potential, potential by meeting them regularly, servicing their queries on time.
- Lead & Manage Team to achieving agreed Target .
- Focus on customer having high potential for business by Providing range of products and details about to products and company.
- Preparing route plan to ensure effective use of time to deliver sales and gross margin budgets.
- Ensuring timely collection payment to keep control as per agreed terms within the company policy.
- Identifying list of available customers in the assigned territory by referencing, gathering information through reliable resources and regular market visits in order to shortlist and select customers having potential for business.
Interested?
Would you like to know more about this interesting position? Please contact Pooja Misra, Human Resource Manager, either by email at inhr@deheus.com or by phone at +91-9501122285.