De Heus starts feed production in India
Royal De Heus is an international organization with a leading position in the animal feed industry. De Heus was founded in 1911 and has its roots in the Netherlands. Since its founding Royal De Heus has expanded from a regional feed company to a feed company with activities in more than 50 countries in Europe, Asia, Middle East, Africa and Latin America. Due to the rapid international growth the De Heus Group is a global top-15 feed supplier.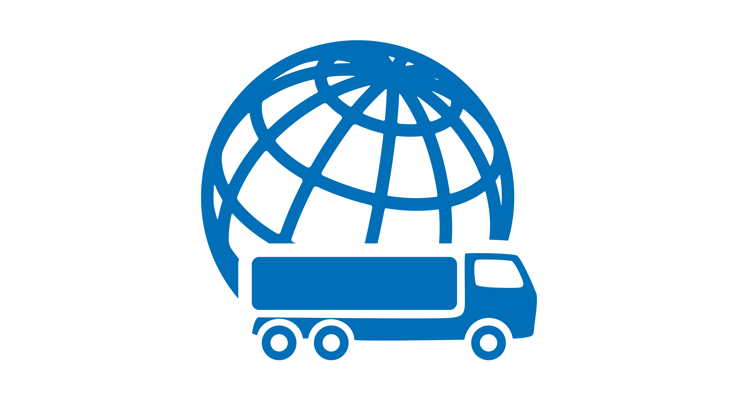 De Heus has been studying the Indian animal feed market very deeply for a couple of time. With over 1.2 billion populations and growing consumption of milk, eggs and chicken the demand for compound feed is poised to grow. We believe we can contribute, with our knowledge and feedsolutions, to farmers business results. Royal De Heus incorporated on January 12th, 2017. Production will start in March 2017. We are established in North India in the centre of the main dairy industry. Our exclusive and state of the art factory in Rajpura, Punjab has dedicated lines for production of poultry and dairy cattle feed. Furthermore, we are selling aqua and piglet feed which is produced (at this moment) in one of our factories outside India. With all our solutions we will serve the demand of farmers in South, East and North-East regions of India.