How De Heus India leveraged Gujarat's growing demand
De Heus is equipped to embrace industry challenges in animal nutrition and kindle unprecedented productivity in the country.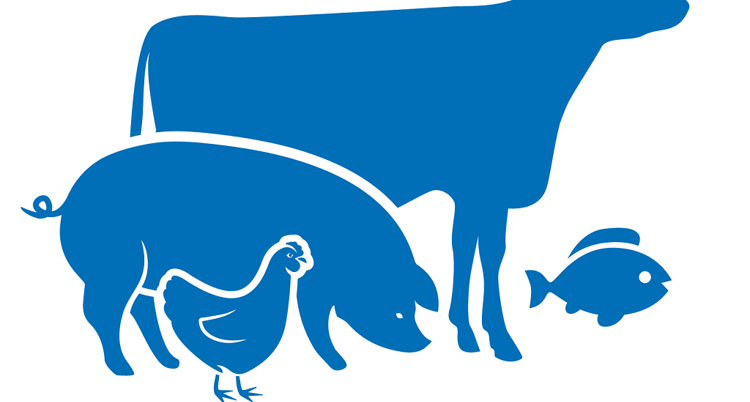 Eyeing to tap the massive potential of Gujarat in the livestock feed sector, De Heus recently signed a Memorandum of Understanding (MoU) with Shandilya Plast Pvt. Ltd., a renowned channel partner for the setup of a depot in Gujarat with an extended focus on catering to the demand for improved quality feed in the state.
"The secret to success in business is synergy." Resonating with this statement, India and Netherlands have forged an indomitable synergy across the realms of agro and agro products. Apart from clean and environment-friendly technology, sustainability is one parameter which permeates in the agro and animal markets of both, India and Netherlands. De Heus too firmly believes that sustainably produced food products are essential for the increase of prosperity worldwide.
The Dutch Prime Minister Mark Rutte two-day visit to India from May 24-25 ushered a fresh lease of hope for the Indian Animal Nutrition and Agricultural sector. Touted as the biggest Dutch trade mission to India ever, the visit plugged the gaps between technology and agriculture in India.
Officials of De Heus, the leading animal nutrition provider in India which stands for upscaling the standards of animal nutrition also attended the meeting. It's presence at the meeting promises to unfold layers of improvement in the agro and livestock segment.
The Dutch trade mission was attended by roughly about 231 business delegates representing 130 companies from an array of spheres like horticulture, agri-food, logistics, water, health, education, smart cities, etc.