Piglets
As a farmer you want to rear healthy piglets which grow well. You also strive for the highest possible return on investment. Key in this is to stimulate feed intake. Research shows when you achieve a (very) early feed intake of creep feed piglets will be stronger, have a better resistance, survive better and grow well.
Best feed solution combined with optimal support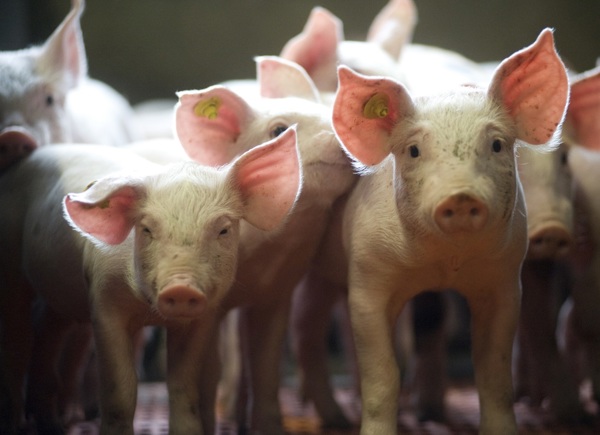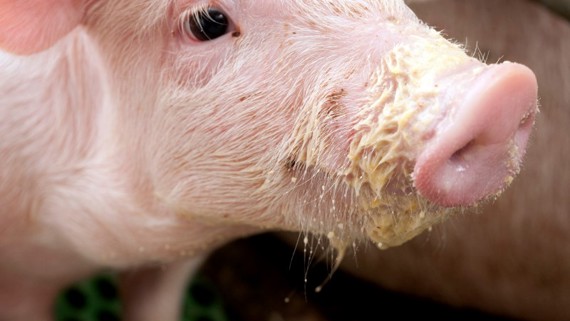 Your benefit from our Piglet approach
Each piglet goes through the same process of growth, but does so at its own pace, and in its own way. This depends on factors such as genetics, environment, management, etc. In the first weeks piglets digestive system is immature and needs gradual exposure to different raw materials. This gradual exposure will facilitate the transition to a different diet and the problems around weaning. The supply of creep feed before weaning also stimulates the intake of feed after weaning, which results in heathier piglets.Therefore, it is essential to provide supplementary feed next to sow milk in the first weeks of life for five different reasons. The piglet approach of De Heus is based on the following five elements:
Learn the piglets to drink,
Learn the piglets to eat,
Learn the piglets to digest,
Stimultate extra growth,
high number of survived piglets
Download swine feed brochures
Please fill in the below details to download brochures for swine feed
Insights
Challenges we can help you with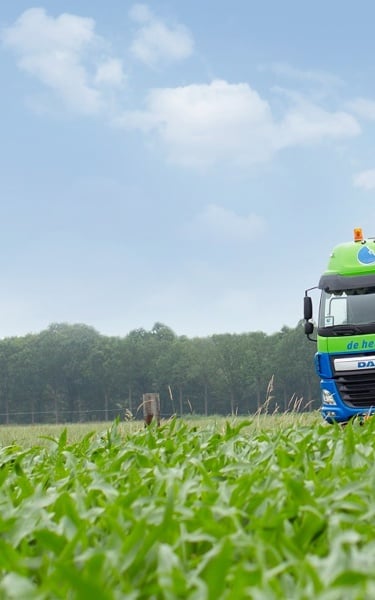 Supporting farmers worldwide
Farmers worldwide benefit from our nutritional knowledge and understanding of raw materials. The feed that farmers need is never far away. Thanks to our extensive logistic network, we can reach farmers and feed specialists quickly and efficiently, wherever they are.
You can find us here
FREQUENTLY ASKED QUESTIONS
We have the answers to your question