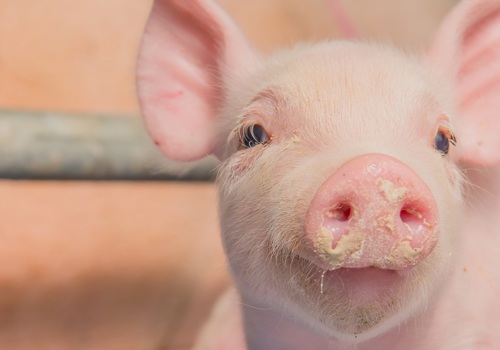 Swine
Solutions for Piglets, Sows and Fatteners
Contributing to healthy pigs and your farm performance
As a pig farmer, you focus on achieving the best technical and economic results. The feed, the housing system and the welfare of your animals all contributes to this result. You'll be supported in all these areas via our perfomance tools, on the farm support and off course our well balanced and tailored feed solutions. So you'll be assured of the best technical results.
---
Download swine feed brochures
Please fill in the below details to download brochures for swine feed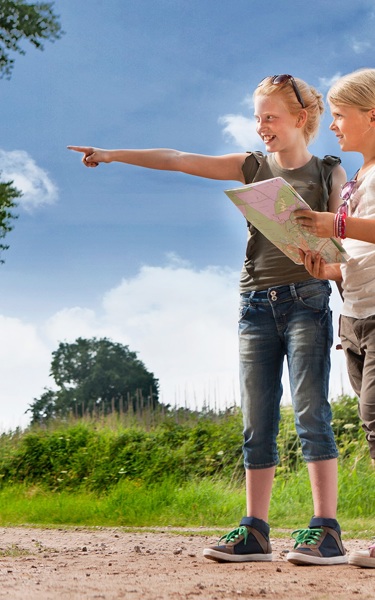 For better nutrition and advice
We work together with livestock and aquaculture farmers and international partners, such as the University of Toronto and Wageningen University in the Netherlands. The goal is always the same: to incorporate this knowledge int our nutritional products and services to improve the results for our farmers.
More about applied research
Applicable pig research
To achieve the best results on your farm, we feel the need to improve our approach and feed solution to the individual swine farmer and the complete chain. Our worldwide experience in pig farming is translated into practical local solutions. And the experiency is growing on daily basis by the intense research programmes in our own R&D facilities. With the aim to offer you the best economic and technical solutions for your sows, piglets and fatteners in your specific situation. Taking your animal health goals, uniformity goals, and the quality of your end product as our basic starting point.
More about our research programs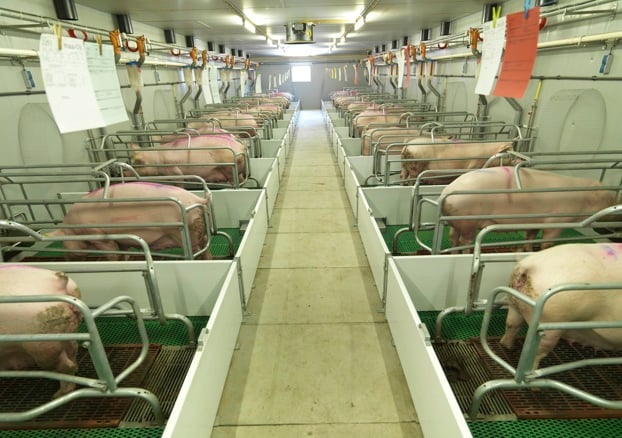 Services and advice to move your pig farm forward
Having the latest and best insights on Swine farming will steer your farm forward. Via De Heus you have access to these new insights, gained on our own modern test farms, R&D facilities and (R&D-)partners. These insights are brought to you on a practical way via our specialists, tools, articles and off course in our feed solutions. With our management tools and our advice, to achieve healthier animals or better technical results, you and De Heus work together in achieving your farm goals.
More about services and advice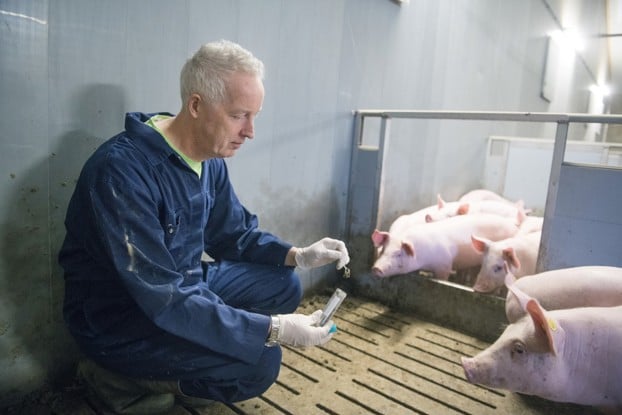 ---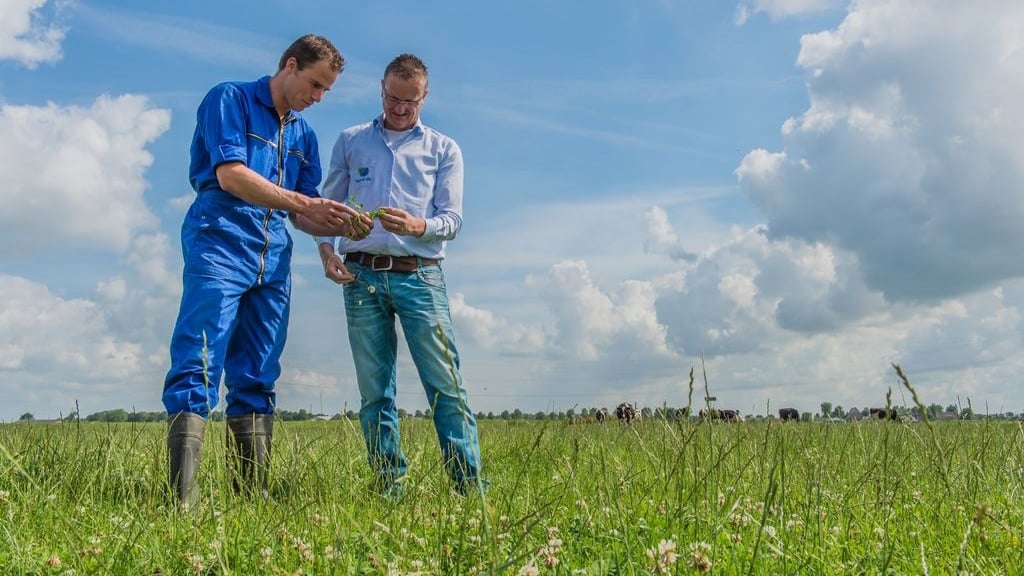 Collaboration on the farm, that is the De Heus difference
Every day, our on-the-farm approach gives us valuable knowledge and insights to support thousands of farms all over the world.
Learn about our on the farm approach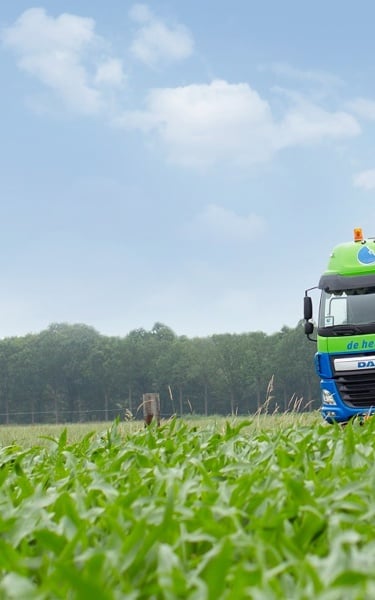 Supporting farmers worldwide
Farmers worldwide benefit from our nutritional knowledge and understanding of raw materials. The feed that farmers need is never far away. Thanks to our extensive logistic network, we can reach farmers and feed specialists quickly and efficiently, wherever they are.
You can find us here
---