PREMIX
We tailor our recipes to your needs
This is why farmers worldwide rely on our premixes
De Heus Premixes are advanced, customised mixes of various micro-ingredients which can be dosed and mixed with your own macro-ingredients according to your individual specifications. Ensuring the correct and equal distribution of micro-ingredients, like vitamins, minerals and amino acids is vital. It's important every single animal gets precisely the balance they need.
To provide better nutrition, you need to secure a stable supply of the best ingredients from trusted sources. Which is why farmers worldwide rely on the consistent quality of our premixes as we do not and will not compromise on this. In addition, we regularly test and analyse each formulation to ensure that the nutrients disperse equally when applied to greater volumes of feed.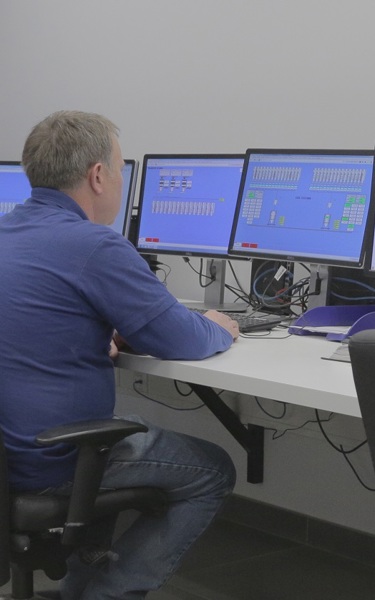 Flexible recipes
We can dose and mix micro-ingredients in the volumes / quantities and batches you require. When developing our nutritional solutions we always make optimal use of the raw materials already available locally at the farm. This method allows us to offer flexible feed recipes.
Other feed types
---
Support in all your premix applications
With production plants worldwide for all animal nutritional products and our 'on-the-farm' approach, we have acquired a wide range of knowledge and experience in all aspects of the feed chain. We use this knowledge and experience to provide you with optimal and customised feed solution. In our opinion, customised solutions also involves advising you on how to use the premixes in combination with your locally available raw materials. We add value to your production process and offer professional advice regarding the feeding management of your animals.
Overview of the animals we feed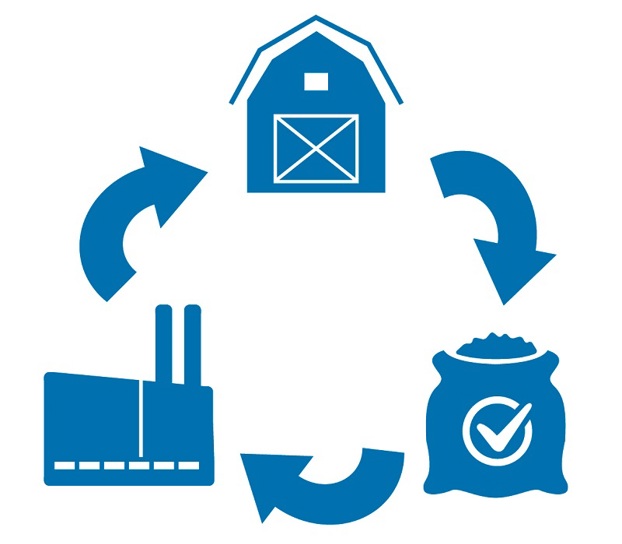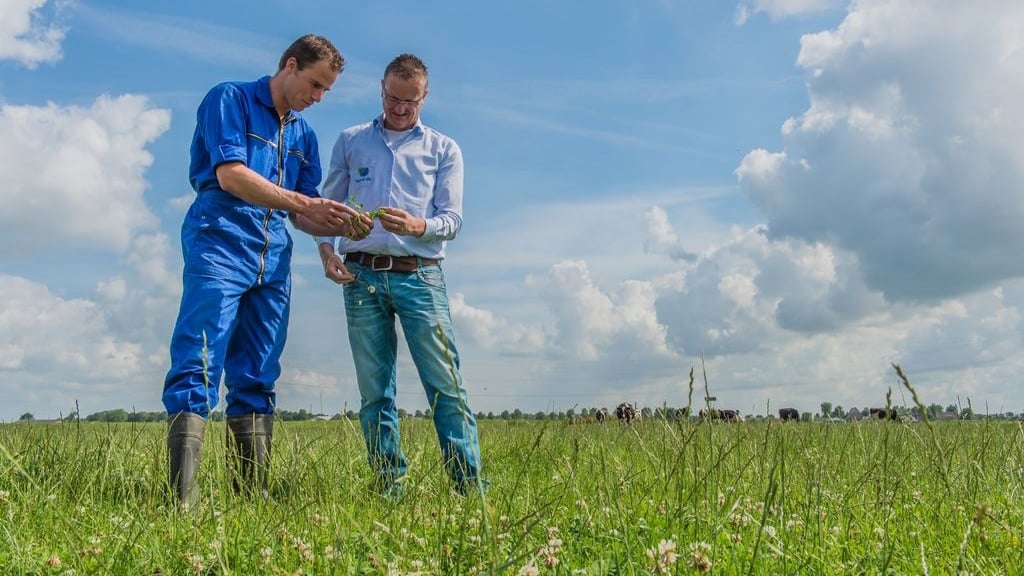 Collaboration on the farm, that is the De Heus difference
Every day, our on-the-farm approach gives us valuable knowledge and insights to support thousands of farms all over the world.
Learn about our on the farm approach
---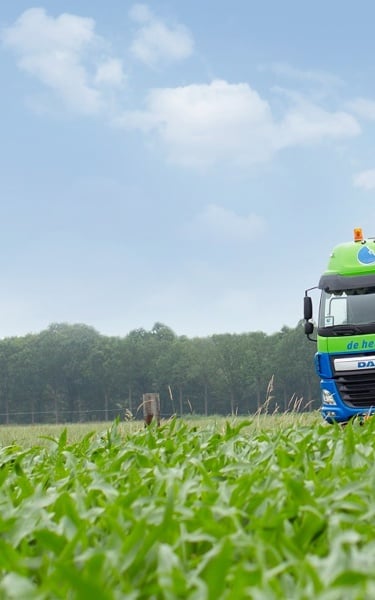 Supporting farmers worldwide
Farmers worldwide benefit from our nutritional knowledge and understanding of raw materials. The feed that farmers need is never far away. Thanks to our extensive logistic network, we can reach farmers and feed specialists quickly and efficiently, wherever they are.
You can find us here
---
Farmers share their success
Discover how we provide our expertise in animal feed for farmers all over the world. Get inspired by their success stories.